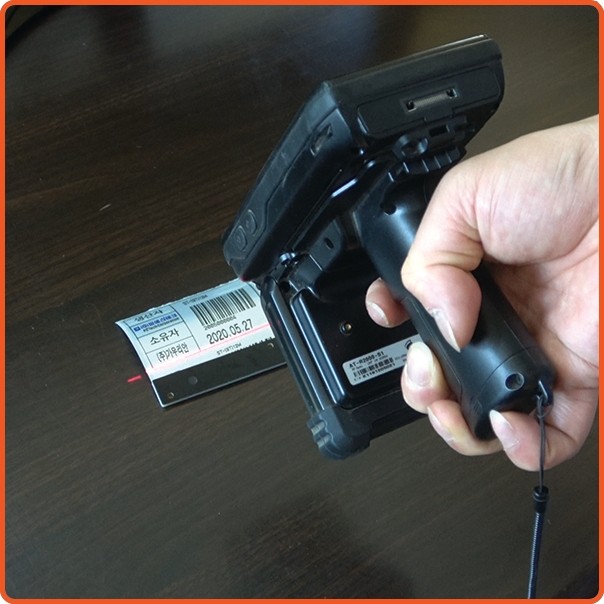 Today, I introduce RFID tag that we use for checking the quality of PS-S material.


Features

Obstacle Permeable / NON-contact Type / Large-capacity MEMORY / Recognizable During Carry-on / Readable · Writable(Reusable) / Multiple Tag Recognizable / Semi-permanent Use / High Security by Algorithm / High Reliability of Data Processing / Usable for all Circumstances

RFID vs. Barcode

RFID is used in a similar way to read as barcode system, however, unlike barcode systme, RFID system is able to be recognized the data without requiring direct contact with an object and it can be used without any aiming pattern or line. In addition, RFID system recognizes or modify multiple information simultaneously, and the information can be recognized even if there is an obstacle between the tag and the reader.

We, Gaurian, use RFID system on our main supporting materials to do the effective quality control. I will introduce how we use RFID system.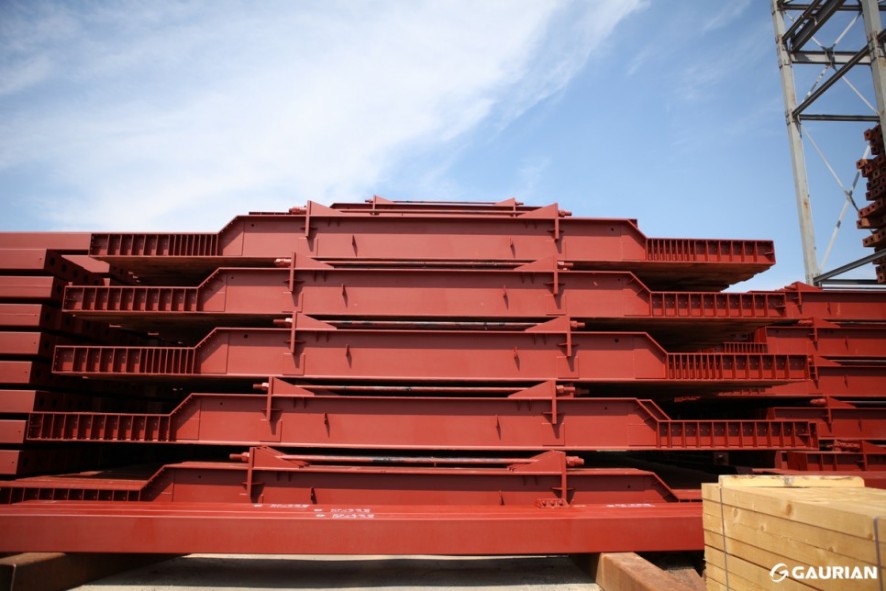 Pre-stressed Wale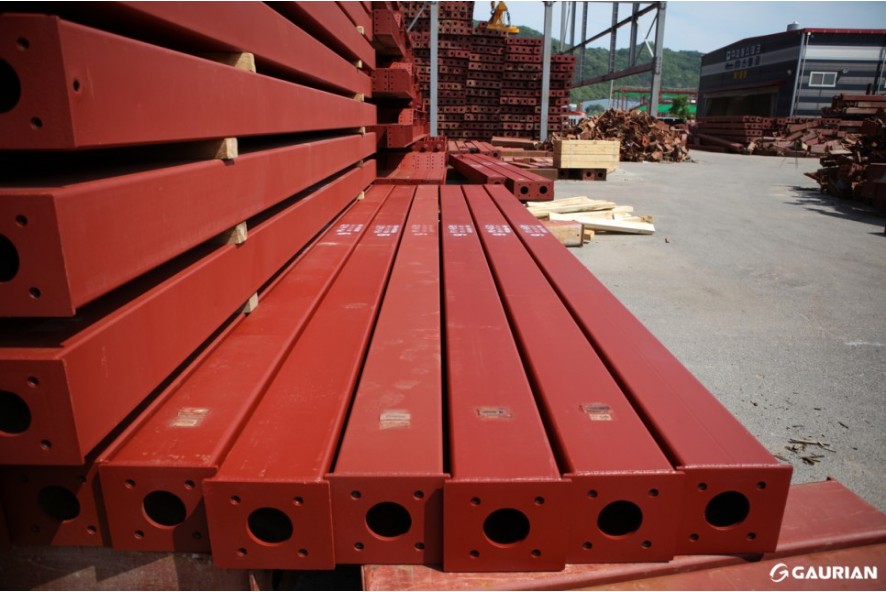 Rectangular Hollow Section Strut


RFID system is applied on all of PS-S Wales and Struts.


Application and Usage of RFID system

● Registration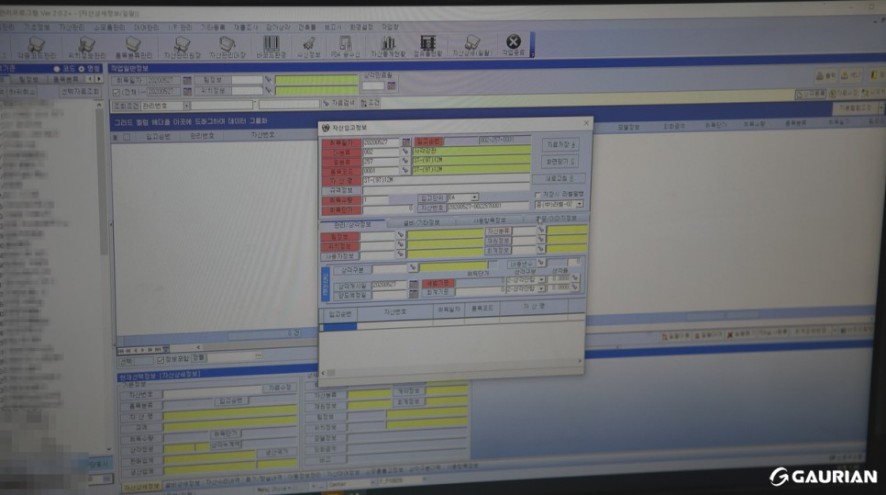 To register a new material, select the title between PS-Beam(Wale) and Strut, and enter the information of the material like thickness, size, etc.

● Label Formation


Create own label after basic setting.

● RFID PDA Registration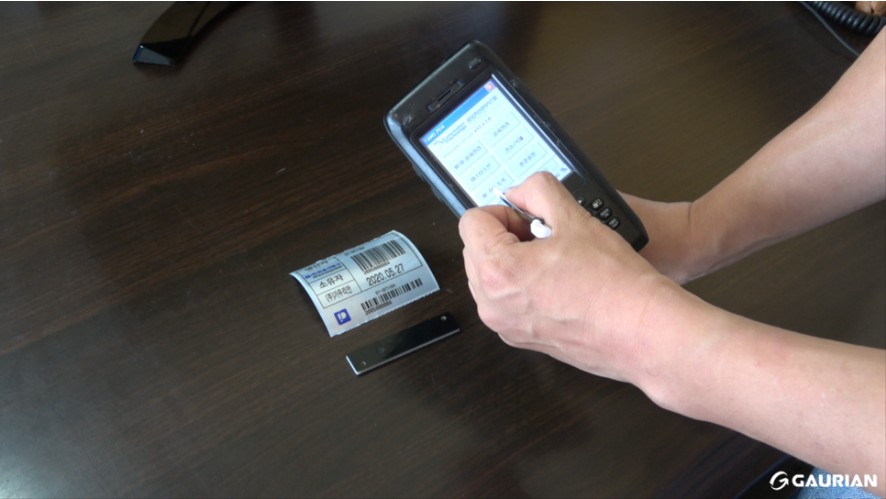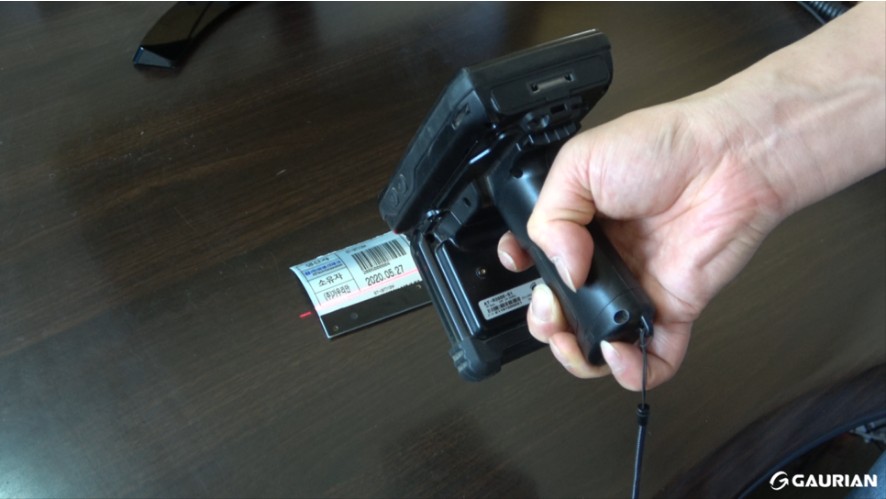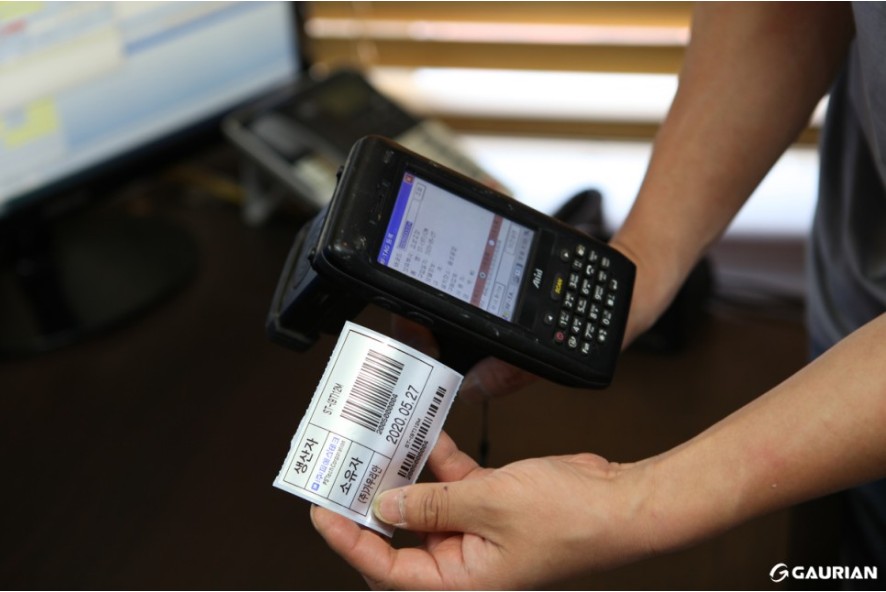 Register the information of the label on PDA.

● Attachment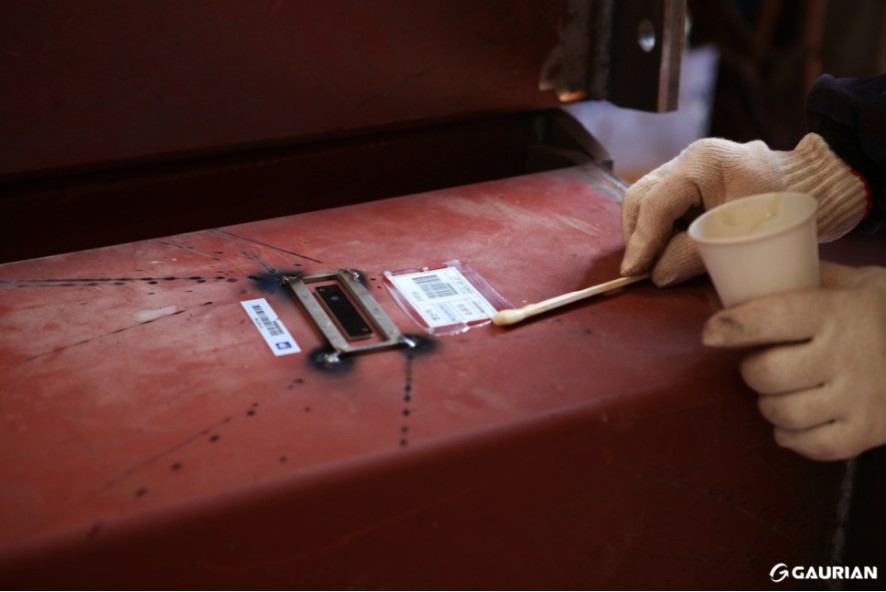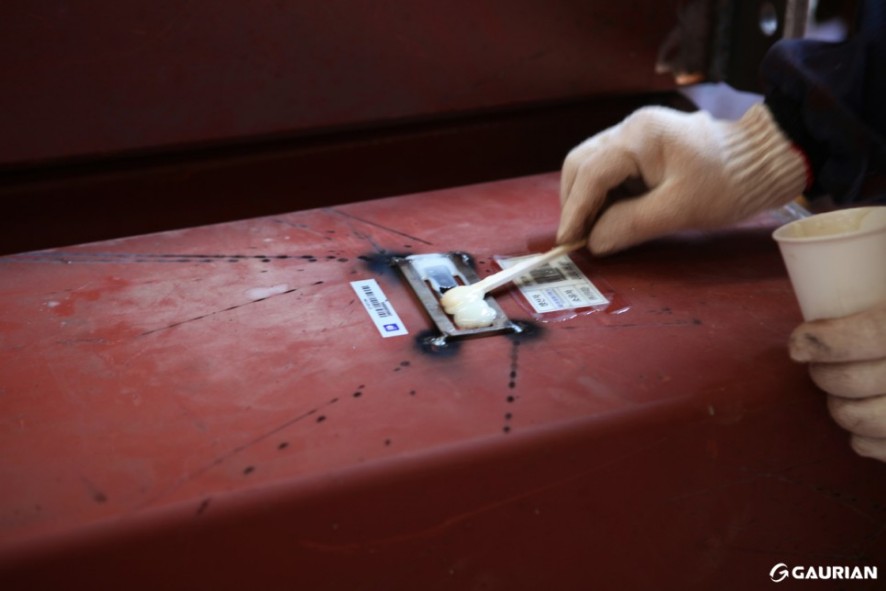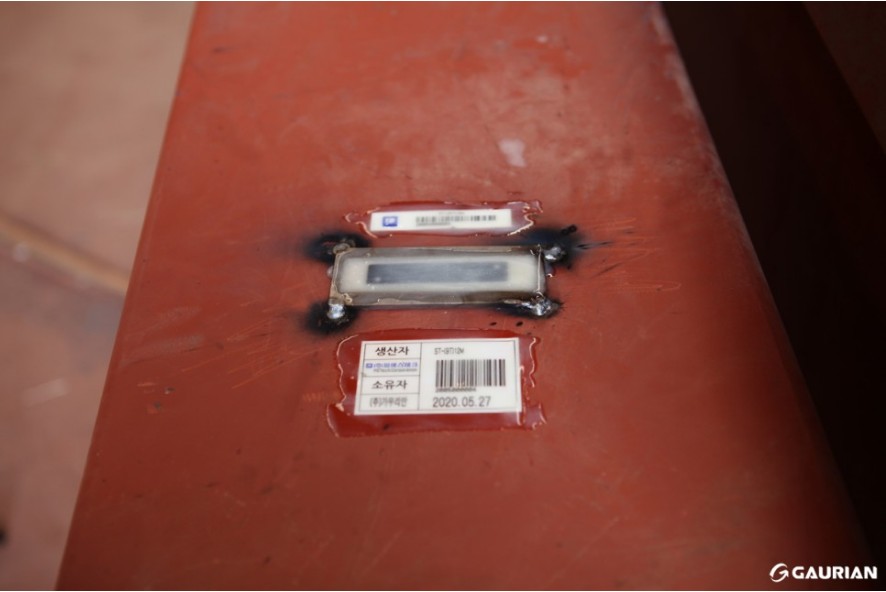 ● Control store/release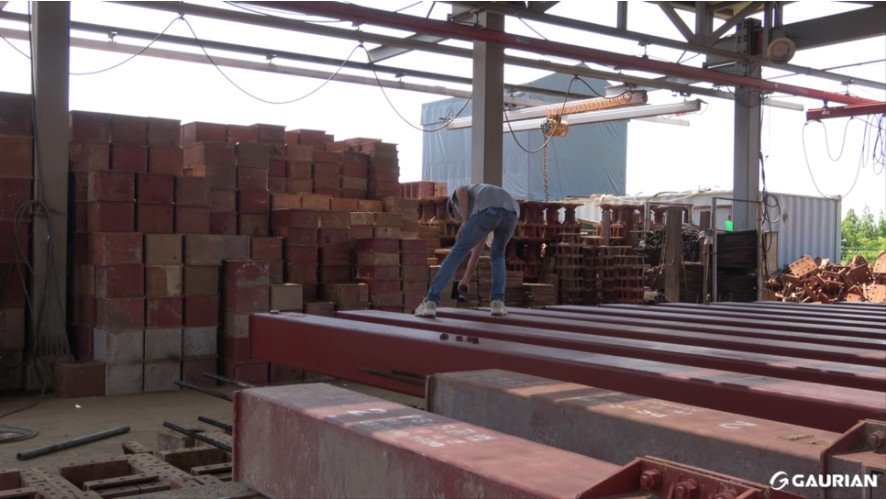 ● Invoice and RFID System Management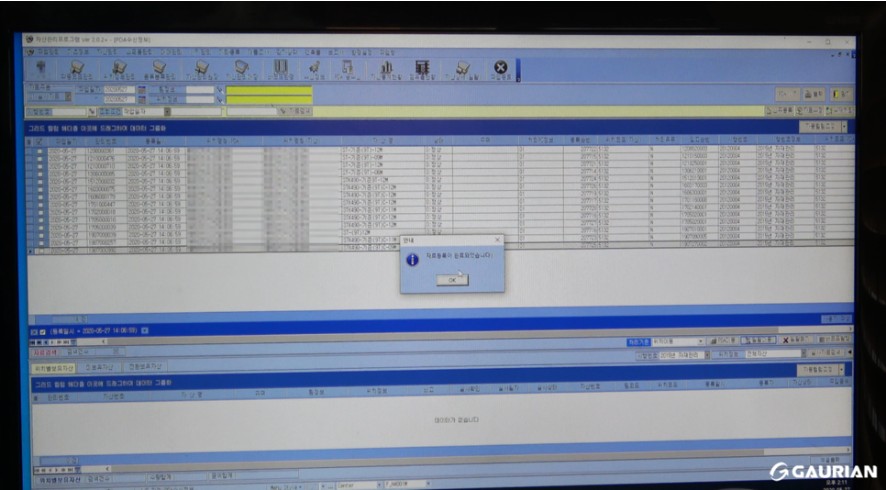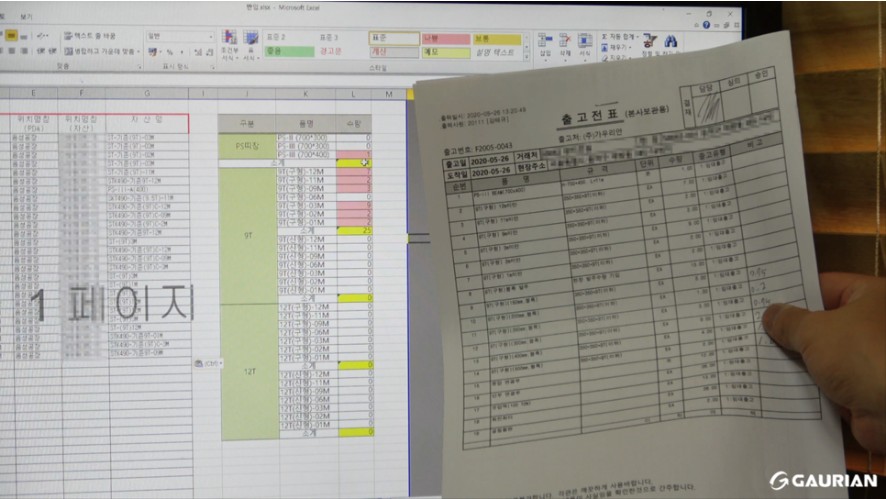 Double-check the invoice and the system to minimize the error.

● Material Use History Check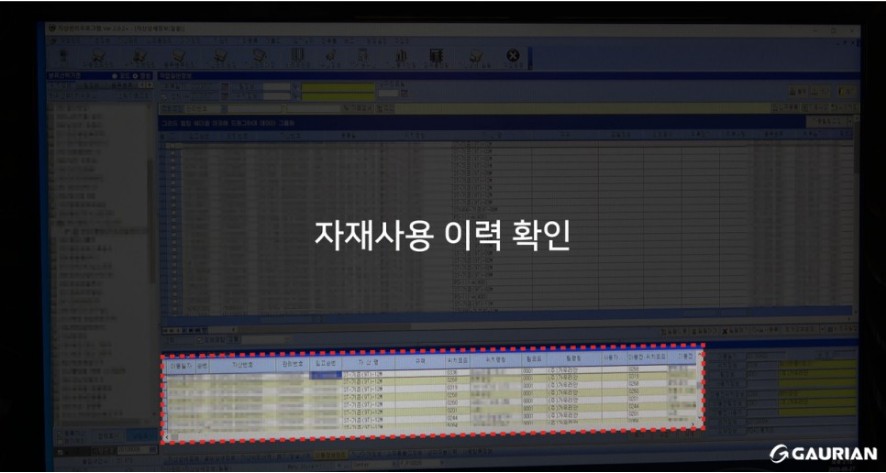 We do the clear management on our materials with using RFID, check the condition of the material and in/out history, to deliver them with the best condition.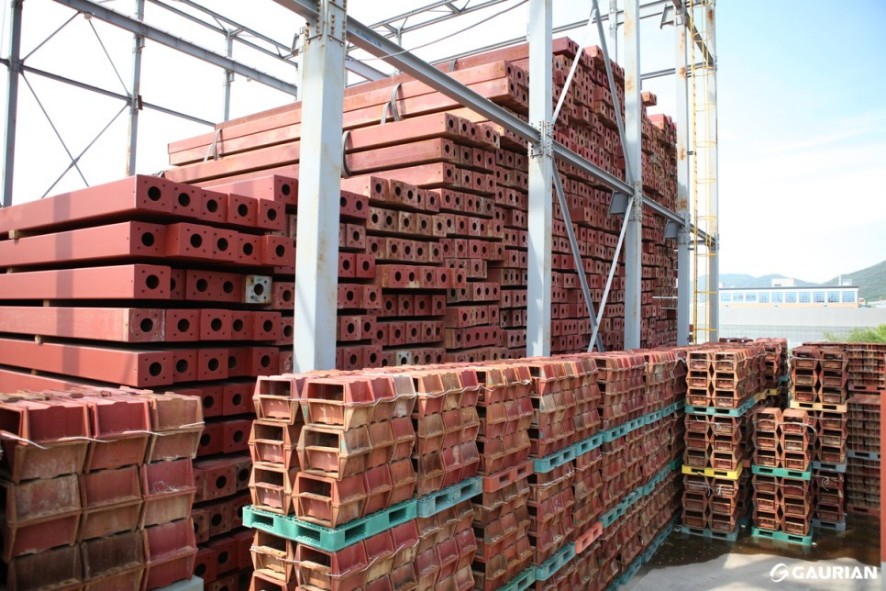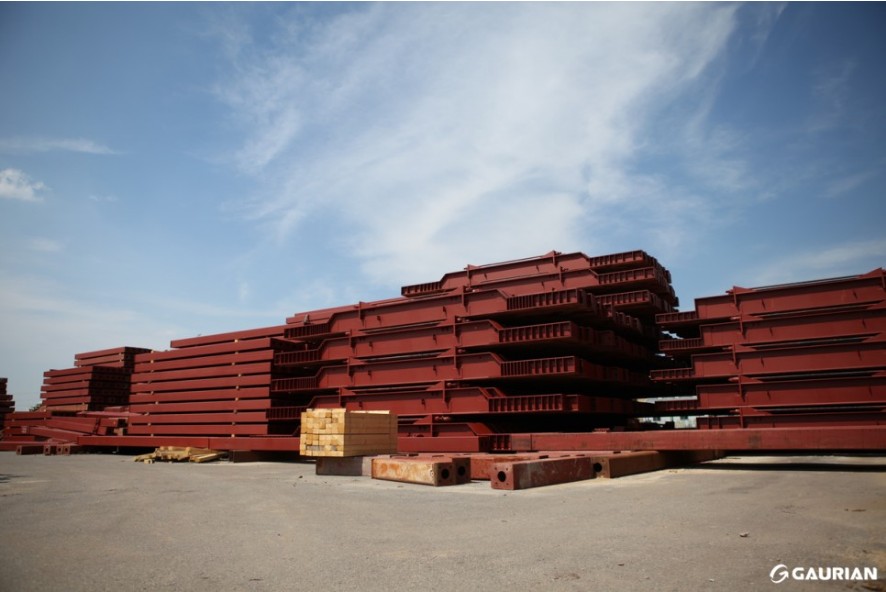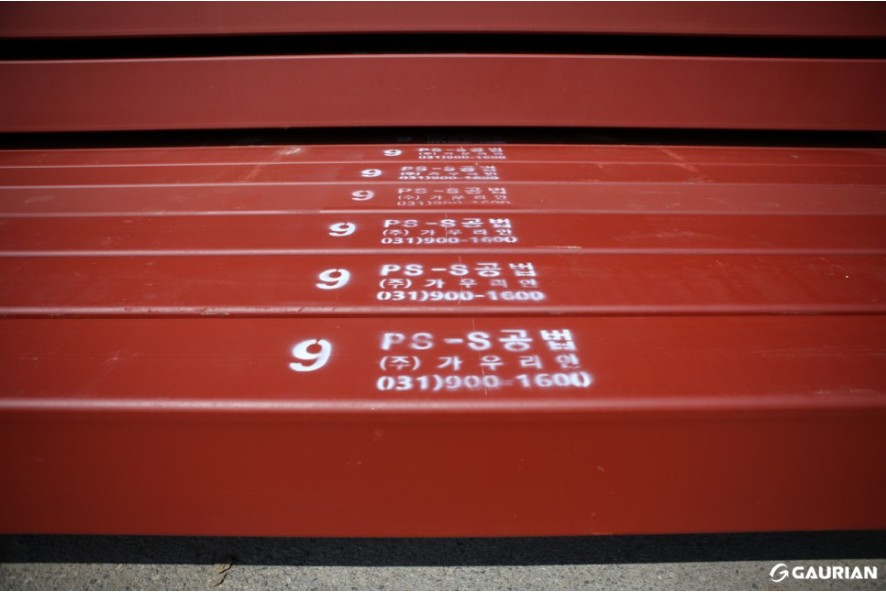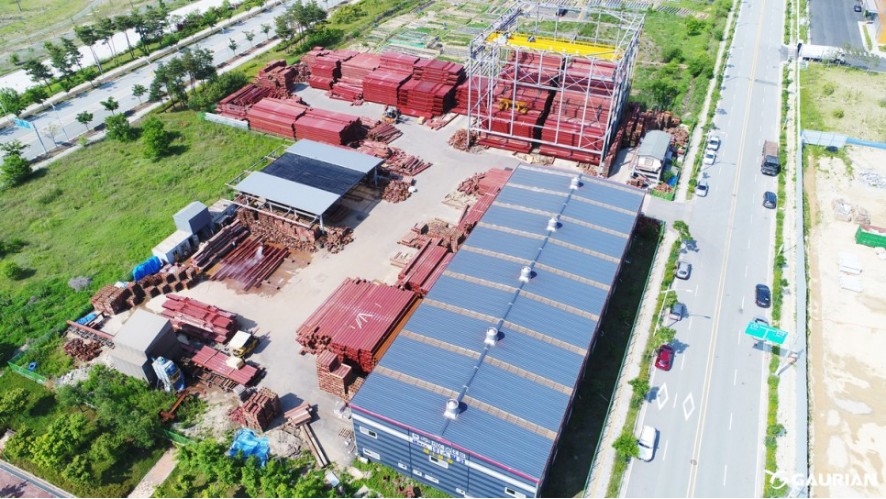 Gaurian always do our best to provide the best one to the customer.