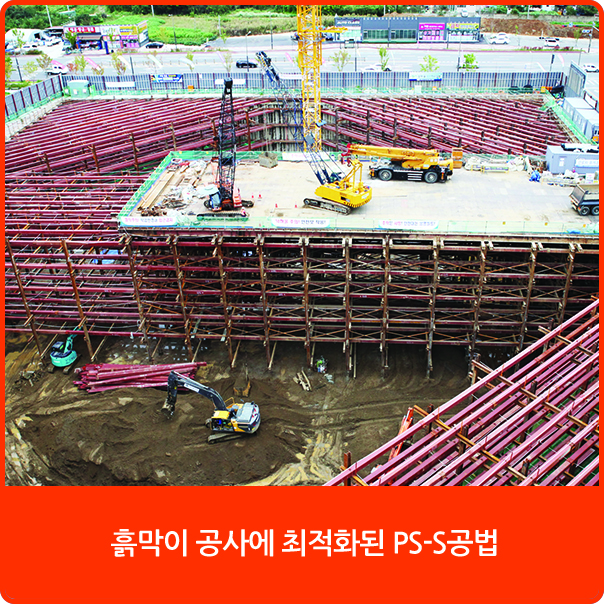 The optimized Earth Retaining Wall Method, PSS!

Today, after introducing PS-S in last posting, I will introduce the components and Installation procedure of PS-S. include the effects when it is applied to the construction.

You could click below to see the previous content of PS-S intro.

https://blog.naver.com/konnection1/221899418769

▶Components of PS-S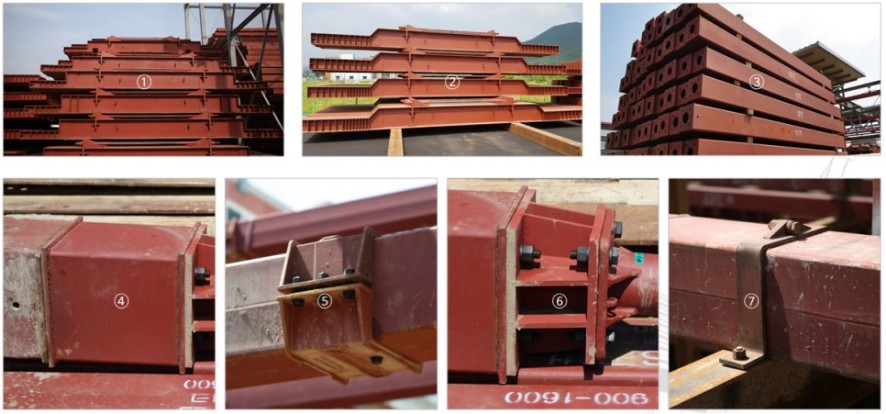 ​① PS-II Wale(L=9.0m) / ② PS-III Wale(L=11.0m) / ③ HI-STRUT(Strut with Rectangular Hollow Section, 9T/12T) / ④ HI-STRUT PIECE

⑤ Central Connection for HI-STRUT ⑥ End Connection for HI-STRUT ⑦ U bolt


Every material for PS-S method is prefabricated at the factory and carry out to the construction site.

Prefabrication Process: Install Central Connection -> Install Piece ->Install End Connection -> Install Loading Jack/Rotational Joint ->Carry out

▶ Construction Procedure at construction site

1. Install PS Wale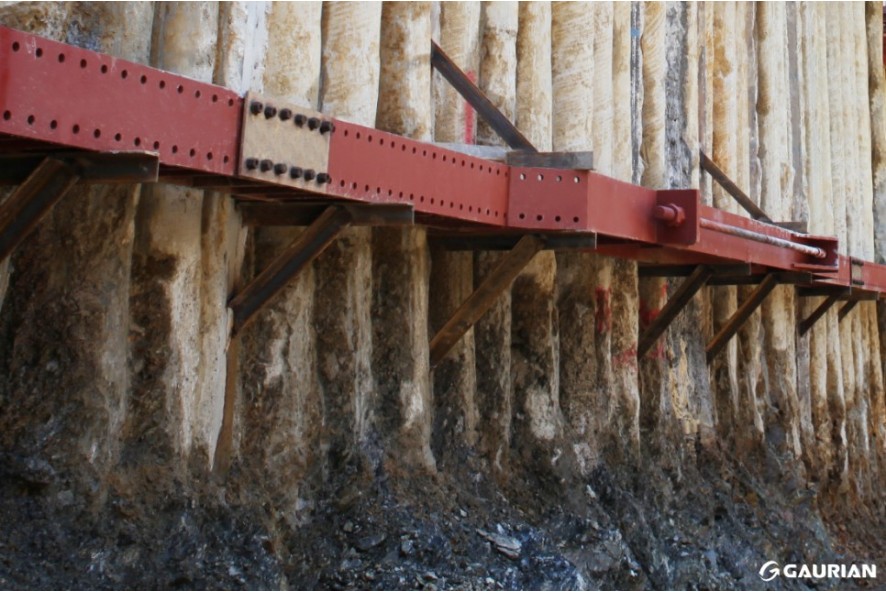 ▼


2. Install Strut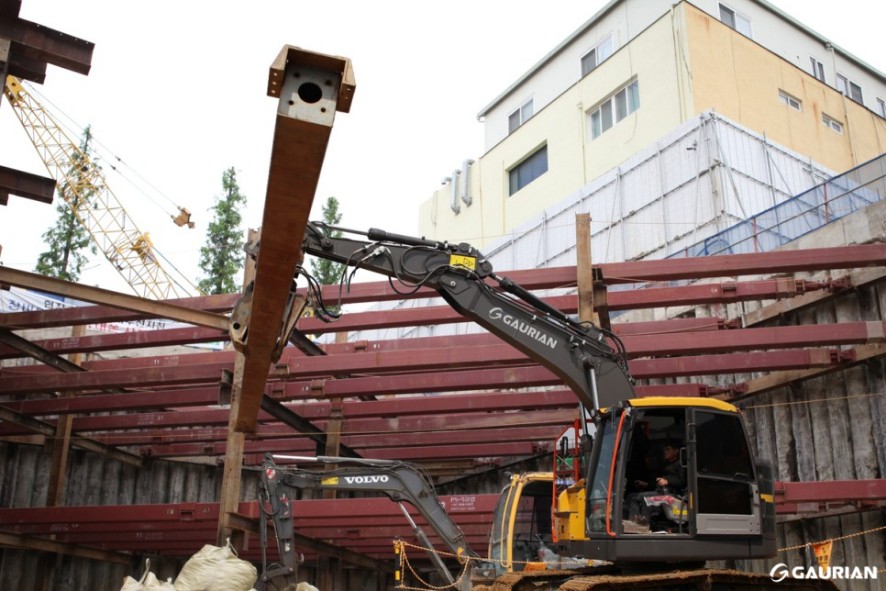 ▼


3. Install Strut on the Wale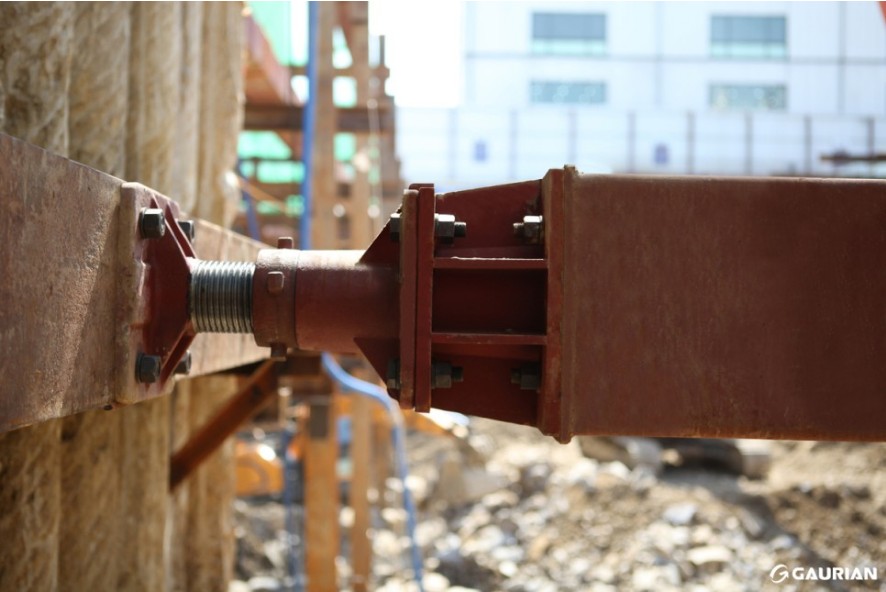 ▼

4. Install the Central Connection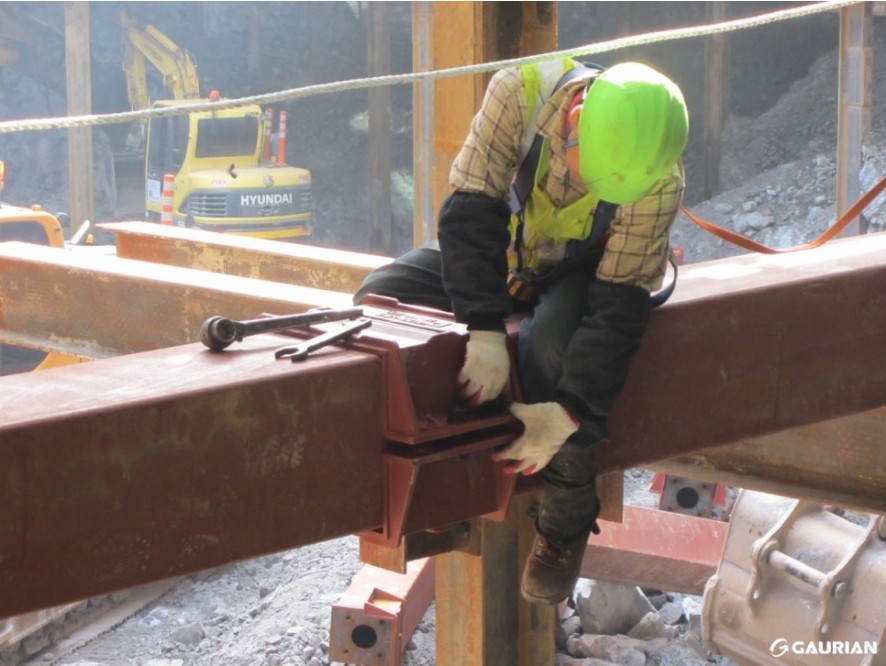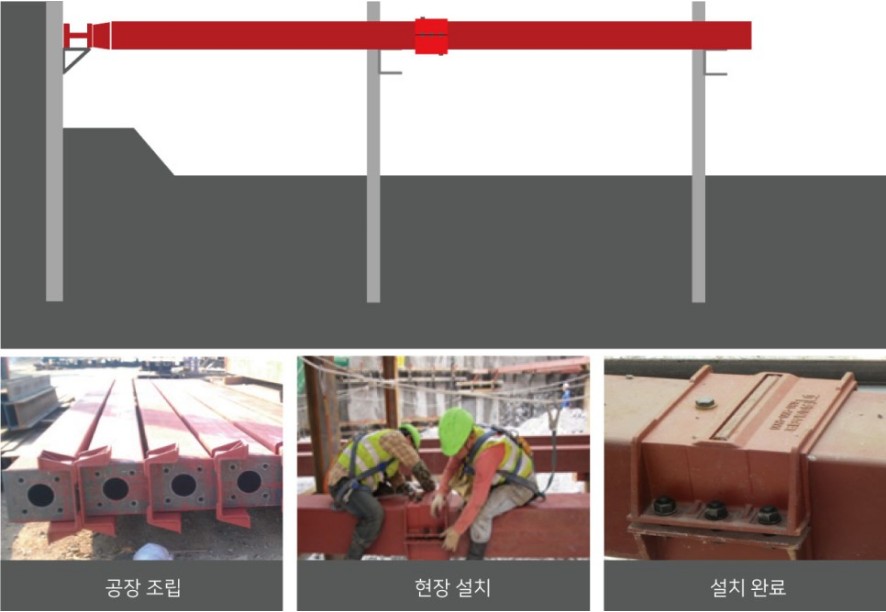 - Face to face connection with using the place enables the clear axial force transmission.

- EASY installation by fastening bolt without welding.

▼


5. Install U-bolt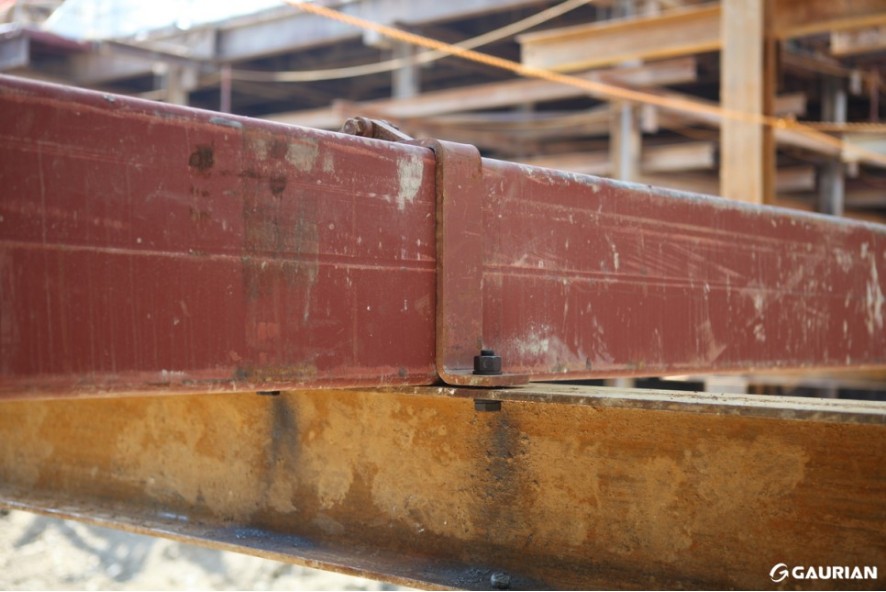 ▼

6. Preloading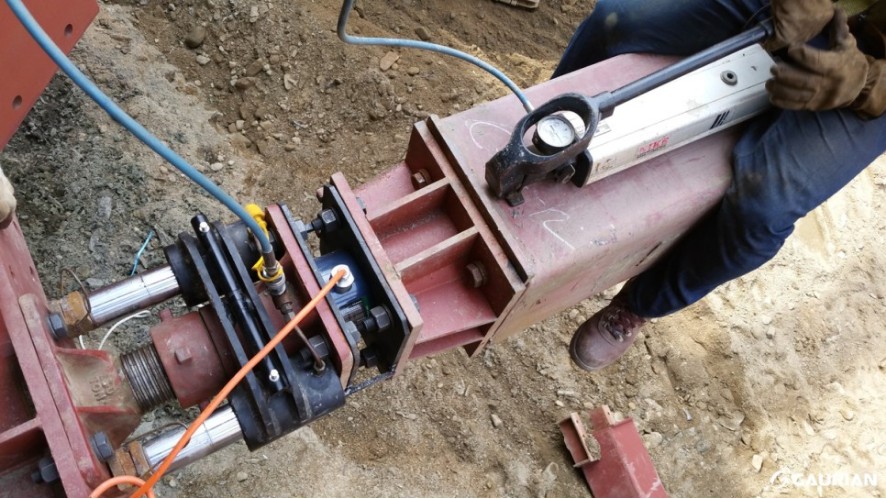 ▶Effects of PS-S


[Plans]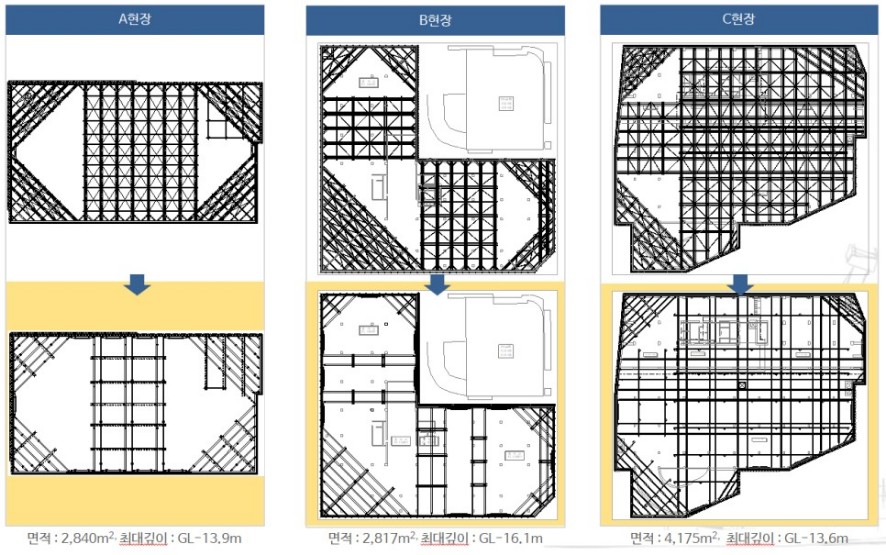 [Effect of Saving Construction Cost]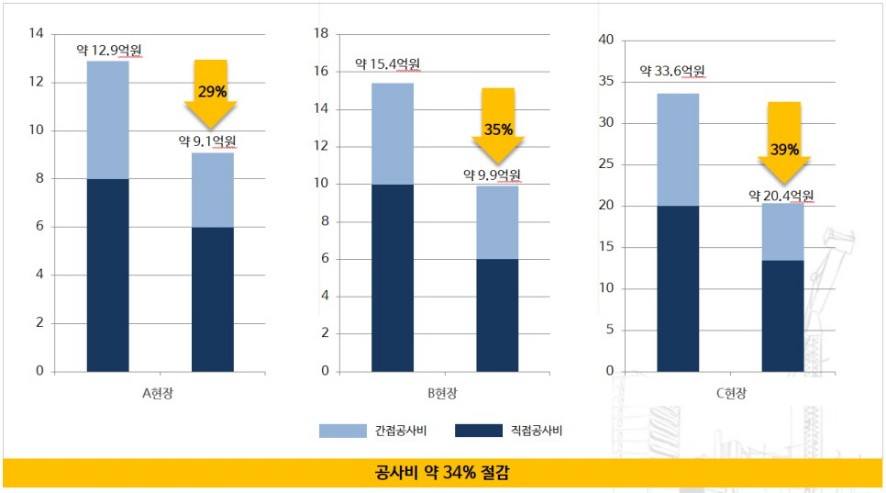 [Effect of Shortening the Construction Period]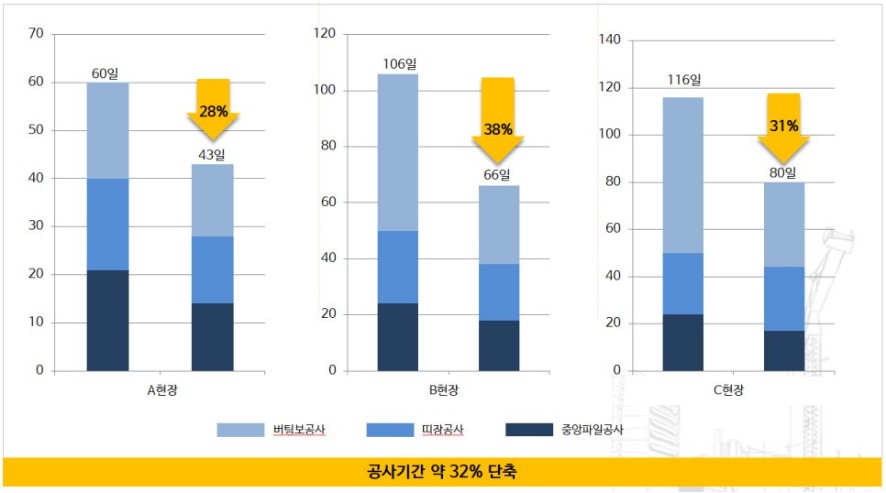 ▶ Examples of the Sites using PS-S